RushCamp 2017: A Weekend Celebration of the Music of Rush Coming This Labor Day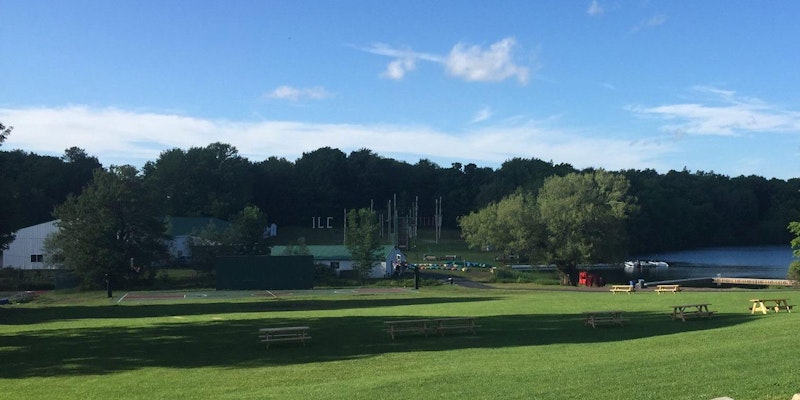 Overtime Angels, Inc., a 501(c)3 charitable organization is pleased to announce that it is time for Rush fans to enjoy a weekend of summer camp! RushCamp 2017 will be held Labor Day weekend from Friday, September 1st, 2017 at 5pm until Sunday, September 3rd at 12pm. Admission is limited to 250 people.

RushCamp will held at Independent Lake Camp (ILC) – http://independentlake.com. ILC is in the northern tip of the Pocono Mountains near Scranton, Pennsylvania, approximately 2.5 hours from Philadelphia, 3 hours from New York City. The camp is set on 300 pristine acres and includes the beautiful private waterfront on the 100-acre Independent Lake. This is a rain or shine event! ILC has fabulous indoor spaces for us to hold the event in case of severe weather.

RushCamp was born out of RatCon, the largest independent yearly gathering of Rush fans in the United States. Between 2009 and 2015, RatCon was held at private residences and over time the event grew from 20 to 40 to 80 to 100 fantastic fans and friends. Overtime Angels was launched at RatCon 2014 to help individuals in need that might not be able to receive help from large charitable organizations. RushCamp allows the accessibility of the event to be increased to include even more like-minded, fun rocking Rush fans who also like to give back in a small way.

For more information, please click HERE.
---