Rush's Tom Sawyer Featured in Ready Player One Trailer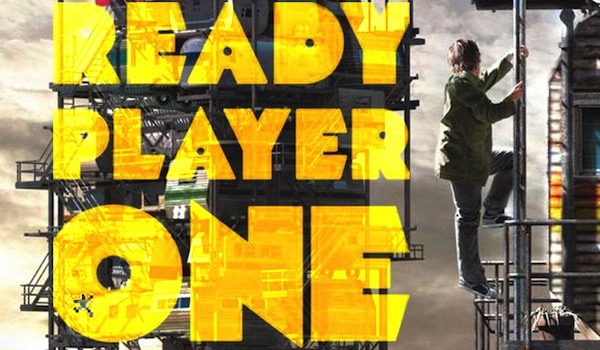 Back in 2011, author Ernest Cline released his New York Times best-selling novel,
Ready Player One
. The sci-fi thriller immediately struck a chord with Rush fans, given than an entire section was devoted to the band and their 1976 album
2112
. From the book listing:
In the year 2044, reality is an ugly place. The only time teenage Wade Watts really feels alive is when he's jacked into the virtual utopia known as the OASIS. Wade's devoted his life to studying the puzzles hidden within this world's digital confines--puzzles that are based on their creator's obsession with the pop culture of decades past and that promise massive power and fortune to whoever can unlock them.
But when Wade stumbles upon the first clue, he finds himself beset by players willing to kill to take this ultimate prize. The race is on, and if Wade's going to survive, he'll have to win--and confront the real world he's always been so desperate to escape.
Given the success of the book, it wasn't long before it was optioned for a movie, though it took some time before production began. Once famed director and movie-maker Steven Spielberg signed on, however, excitement truly filled the air in hopes that the wonderful world that Cline created would translate well to the silver screen.
Rush fans, of course, wondered whether or not
2112
would be featured at all in the film. Well, that question may have not been answered yet, but if the movie's official trailer, which was just released today, is any indication, Rush's music will play a part.
Tom Sawyer
is featured heavily in the trailer, which can be viewed below, or directly at this
LINK
.
For more information about the movie, which is slated for a 2018 release, please click
HERE
.
---
---
We'll have more news on the film, and any other inclusion of Rush, as it becomes available.
---