Geddy Lee Offers Wine Bottles from his Private Cellar Collection for Auction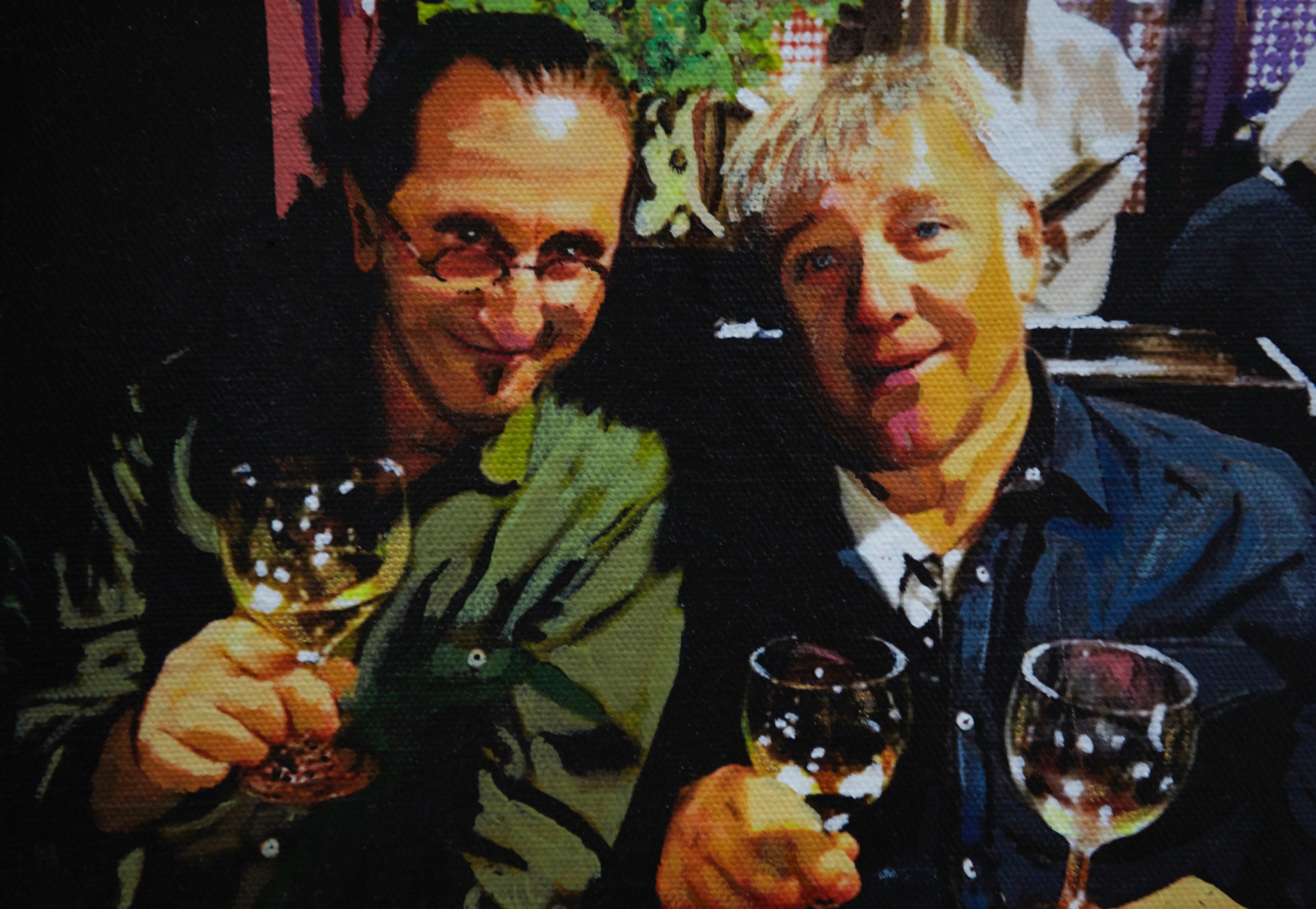 If you act quickly, and have the means, you can own some vintage bottles of wine from Geddy Lee's private cellar collection. From the announcement:
Geddy Lee has made a small number of bottles available for auction from his private cellar collection. The bottles include a sticker declaring them "from the cellars of Geddy Lee" and feature the insignia made up for the wine club Geddy & Alex formed while on the road during the R30 tour (original membership:2). The auction closes on Sunday December 17 at 9:00 PM ET.
Additional information from the auction house:
The first nearly 500 lots come from a cellar that rocks. Anyone who tuned in for our live auction last weekend understands the sheer speed with which people rushed to snatch up the wines from the private cellar of Geddy Lee (Lots 1-466). And yes, we intended that pun. Each bottle in these lots comes from the immaculate cellar of bassist and lead vocalist of the rock group Rush. Provenance is impeccable. Both the cellar and the sourcing.
For more information, or to place a bid, please click
HERE
.
The auction closes on Sunday December 17 at 9:00 PM ET.
Good luck, all!
---