Alex Lifeson Appears on Jim McCarty's Solo Album Walking in the Wild Land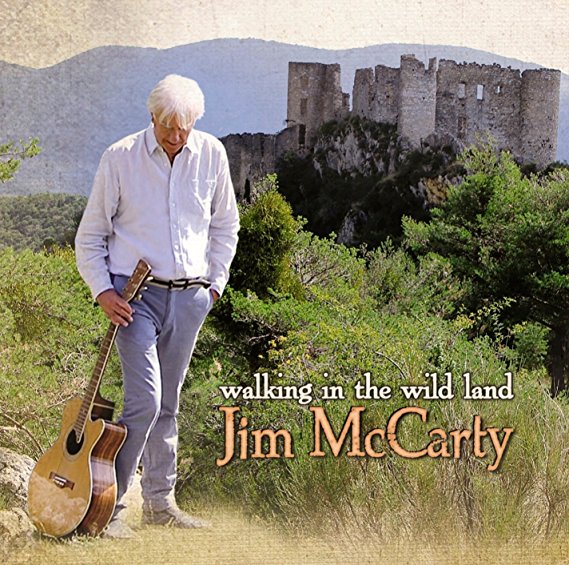 It was nearly
two years ago
when we first heard that Alex Lifeson had recorded a track for an upcoming Jim McCarty solo project. McCarty, who is best known as the drummer for the Yardbirds and Renaissance, also employed the services of former Rush producer Terry Brown for his project.
The album, titled
Walking in the Wild Land
, was released last month and features twelve tracks. Lifeson appears on the album's sixth track,
Soft In A Hard Place
. His contribution to the track was described as
"...a beautifully fluid guitar solo..."
in this
review
.
You can listen to the entire track below, or directly at this
LINK
.
---
You can purchase the album in both CD and MP3 formats via this
Amazon
link.
---