April Album Releases - Rush's Moving Pictures 40th Anniversary Edition and Alex Lifeson's Envy of None Project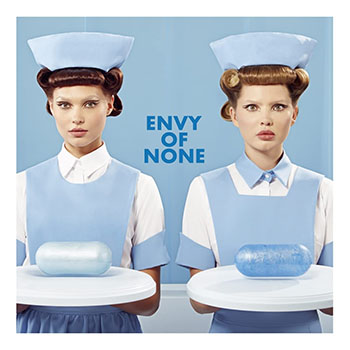 The long-awaited album release for Alex Lifeson's Envy of None project finally dropped earlier this month. The eleven-track album (sixteen if you purchase the deluxe edition) features:
ALF ANNIBALINI
Guitar, Keyboards, Programming

ANDY CURRAN
Bass Guitar, Synthesized Bass, Programming, Guitar, Background Vocals, Stylophone

MAIAH WYNNE
Lead Vocals, Background Vocals, Keyboards

and of course

ALEX LIFESON
Guitar, Mandola, Banjo, Programming
The album has been receiving quite a bit of praise and was on target to land in the Top 40 Album list due to strong, early sales.
Visit the
album page
at the main site for liner notes, lyrics, credits, song comments, articles, artwork and more.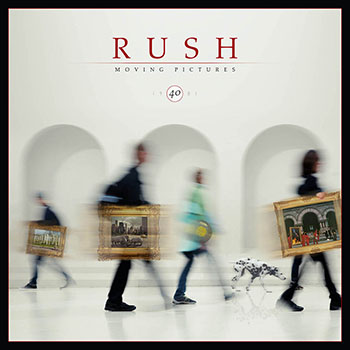 And finally, at long last and after numerous delays, the release of Rush's 40th Anniversary Edition of their best-selling album
Moving Pictures
is here! MP40 is available in several different formats, including:
Arguably the most celebrated aspect of MP40 is the release of
Live in YYZ 1981
; a high-quality recording of Rush's Maple Leaf Gardens, Toronto, Ontario show which they performed on March 24th and 25th, 1981.
Visit the
album
page for complete liner notes, track listings, articles, videos, essays, artwork and more. There is also a brief but fitting essay written by the late Taylor Hawkins of the Foo Fighters who comments about how important
Moving Pictures
was to him. Finally, in connection with the release of MP40, both Geddy Lee and Alex Lifeson recently sat down with George Stroumboulopoulos for a lengthy interview which appeared on
The Strombo Show
.
---
Comments
---