Geddy Lee to Guest DJ on Sirius XM's Classic Rewind Station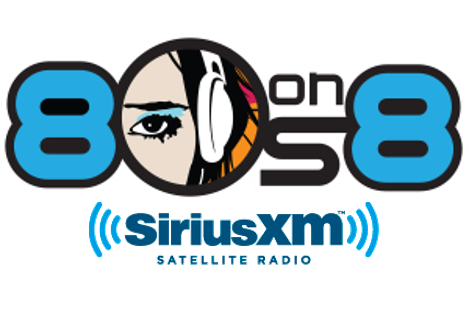 Update (01/09):
CORRECTION: We've just learned that Geddy will be the guest DJ on Sirius XM's
80s on 8
station, not
Classic Rewind
as originally reported. This is rather odd given the fact that Rush is rarely played on 80s on 8, while they can often be heard on Classic Rewind. Apologies for any confusion the original story may have caused.
---
Sirius XM's
Classic Rewind
station has just announced that Geddy Lee will be a guest DJ this Thursday, January 10th at 3pm EST.
Classic Rewind is a classic rock radio station on the satellite service, which centers on the Mid 1970s and 1980s. It is heard on channel 25 on Sirius XM Radio. It can also be heard on Dish Network channel 6025.
DJ Kristine Stone, who normally occupies the 11:00 am - 5:00 pm time slot where Geddy will be guest-DJing, is a well-known Rush fan. In fact her Sirius XM promo spots include
Limelight
playing in the background with Kristine's tagline of
"...and then there's Rush...my happy place..."
Geddy and Rush in general are no strangers to Sirius XM. Back in 2015, Geddy and Alex held a
Town Hall
meeting at the NYC Sirius XM headquarters where a couple dozen lucky fans had the chance to ask the pair questions. Yours truly was fortunate enough to be in attendance that day.
Thanks to
Ken and Kelly Kimmel
for alerting me to the news.
---