Rush's Moving Pictures Certified 5X Platinum by the RIAA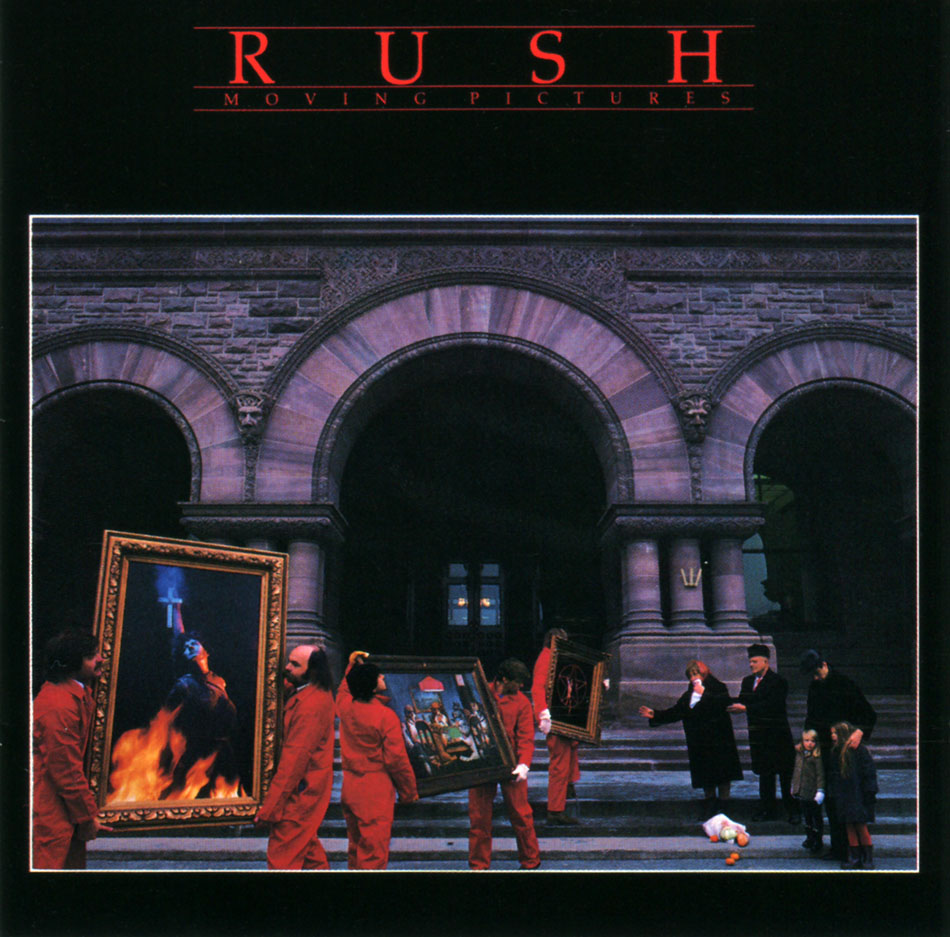 Forty years after its release, Rush's seminal album Moving Pictures has just been certified as a 5X Platinum seller by the Recording Industry Association of America (RIAA). 5X denotes sales of over 5 million units within the U.S. Moving Pictures last received a certification of 4X from the RIAA over 26 years ago; on January 27th, 1995.

Of Rush's collection of studio albums, only 2112 comes close to the success of Moving Pictures with an RIAA certification of 3X Platinum. In fact all of Rush's studio albums from the 20th century have achieved an RIAA certification of at least a Gold standing (sales of 500,000 units). Sadly, the band's last three studio albums - Vapor Trails, Snakes & Arrows, and Clockwork Angels all failed to reach that Gold certification plateau.

You can see a complete listing of all of Rush's certifications from the RIAA, Music Canada, and the British Recorded Music Industry (BPI) at this LINK.

Congratulations to Rush for this milestone achievement!

Thanks to RushFanForever for passing along the news.
---