Geddy Lee and Alex Lifeson perform three Rush classics at the Taylor Hawkins Tribute Concert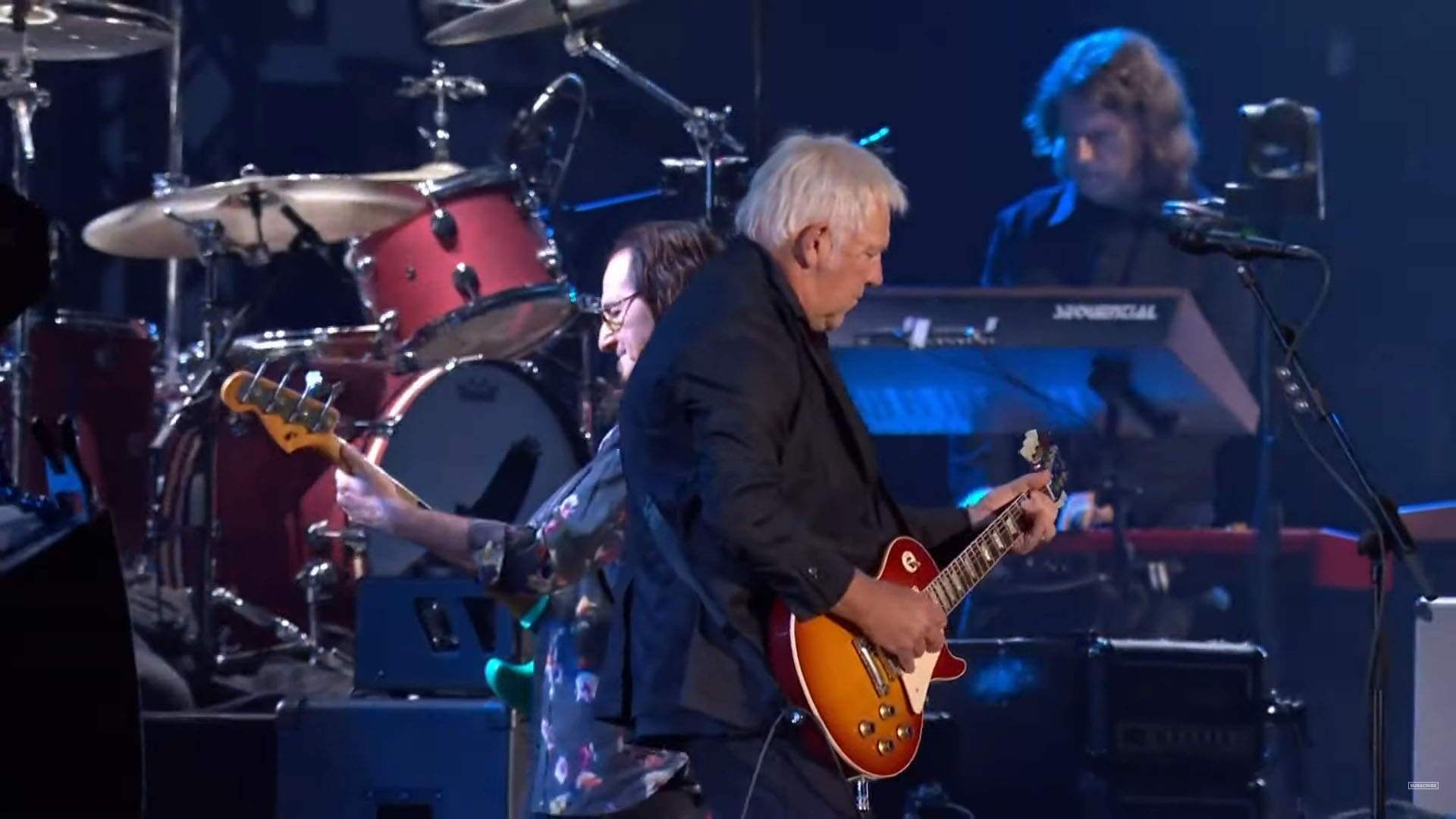 In a fairly bittersweet moment earlier this evening, Geddy Lee and Alex Lifeson took the stage once again at the Wembley Stadium in London, England to participate in the Taylor Hawkins Tribute Concert. When we first reported Geddy and Alex's participation in this event back in June, it wasn't clear if they would be performing or not. However after last month's surprise performance during the South Park Anniversary Concert at Red Rocks in Denver, Colorado, it became clear that the two surviving members of Rush would, in fact, perform.

And perform they did! Geddy and Alex were joined by Foos Fighter frontman David Grohl on drums as they performed the Overture to 2112 as well as a spirited albeit somewhat truncated version of Working Man. Finally, Omar Hakim took over the drums during the performance of YYZ.

It's also been confirmed that Geddy and Alex will be performing later this month in Los Angeles when the Taylor Hawkins Tribute Concert takes the stage at the Kia Forum on September 27th. From a recent BBC interview with Alex Lifeson:
... We're gonna play in London at the Taylor Hawkins tribute on September 3rd. So we're looking forward to that. Then we're gonna reprise that at the end of September in Los Angeles. So we're joking [about this] being our new tour. It started with the South Park thing - that was the first leg. The second leg is in a month from now, so we have 3 weeks off to rest after this last difficult gig of doing one song. So we're having fun with it. It's in our blood, but I don't know where it goes from here. ...
Finally, an extensive
photo gallery featuring Geddy and Alex's performance
is now online.
Video Capture of the Performance (610MB)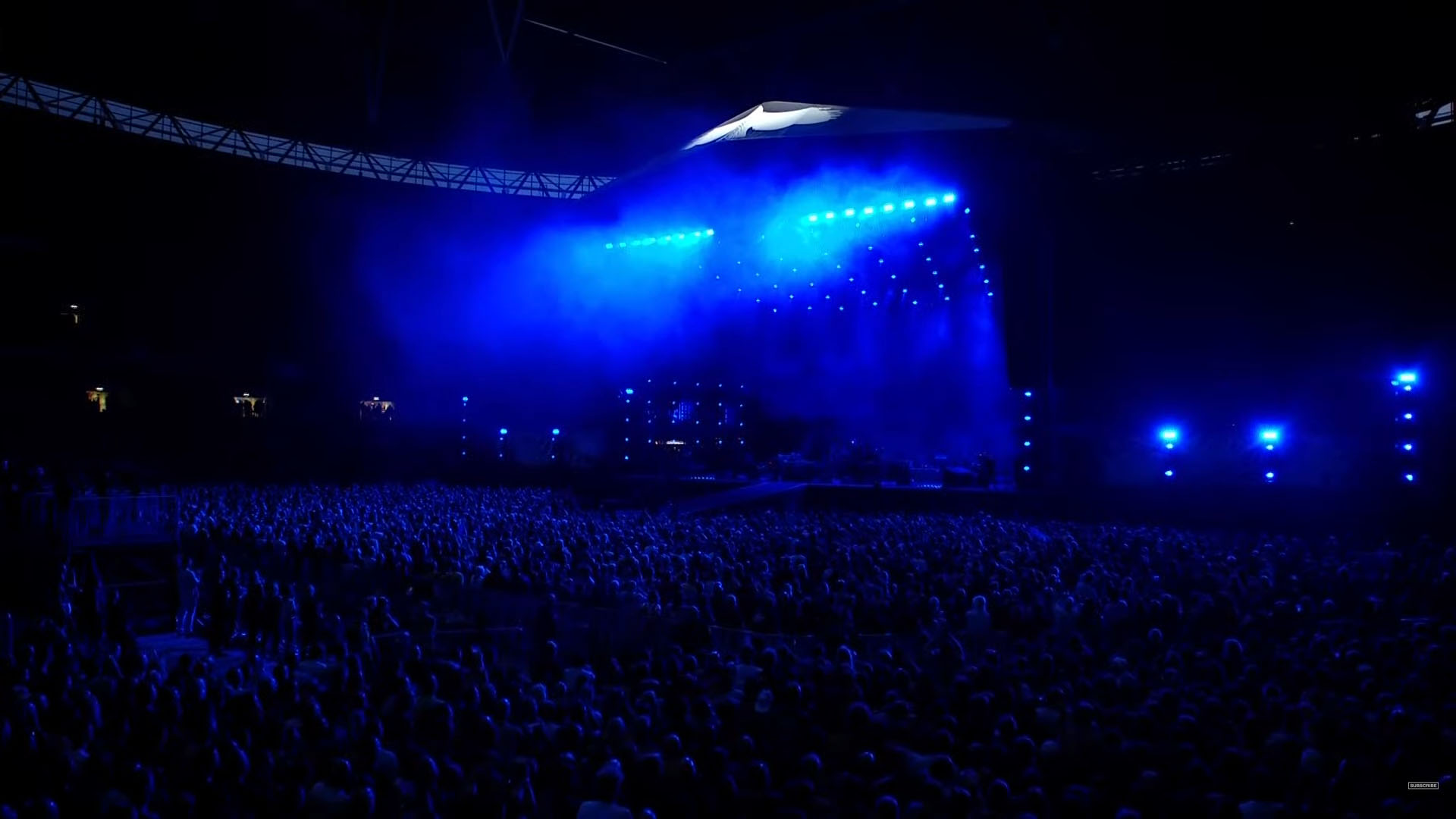 CLICK TO VIEW
---
Comments
---