Rush's Debut Album to Receive 40th Anniversary Reissue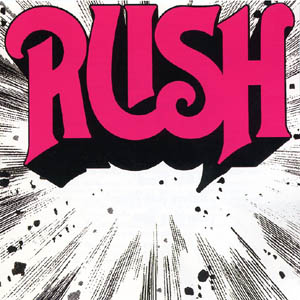 With Rush celebrating their 40th Anniversary next year, the band has decided to re-issue their debut album. The news comes from a brief mention in a Globe and Mail article:

"...Hamilton cites the Canadian hard-rock trio Rush as an example of active partners in the process, saying the band members are "very involved" in next year's 40th-anniversary reissue of the group's self-titled debut album..."

No other details have been announced nor has there been any official word from the band.

It's interesting to note that, among all of the studio albums Rush have released, their debut is the only album that did not include lyrics. Perhaps this oversight will be corrected in the re-issue.

There's also the possibility that Rush's first two singles - "Not Fade Away" and "You Can't Fight It" - may appear in the re-issue as bonus tracks. As most fans know, "Not Fade Away" was a cover of the Buddy Holly song, while "You Can't Fight It" was the band's first original composition. The singles were released in 1973 and have never been re-released since.

We'll have more news on the Rush's Debut 40th Anniversary Reissue as it becomes available.

Thanks to reader Alex Dunn for the news.
---