Rush Concert Films Receive Gold and Platinum Certifications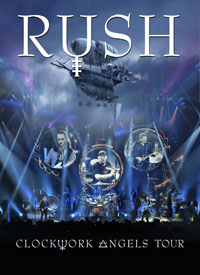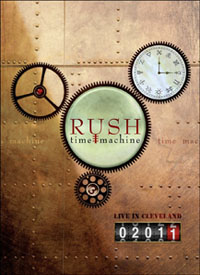 It's been several years since a Rush album or video has been certified Gold or better from the Recording Industry Association of America (RIAA). The last time any Rush album or video was recognized was back in September of 2010 when several concert films and the band's Beyond the Lighted Stage documentary were awarded numerous Gold and Platinum certifications. The four-year drought ended earlier this month when the organization awarded five new certifications to the last two Rush concert films that were released.

On May 14th of this year, Rush's Time Machine 2011: Live in Cleveland concert film received a Gold, Platinum and 2-X Platinum certification while their last concert film (to date) Clockwork Angels Tour received a Gold and Platinum certification.

According to the RIAA, a GOLD certification equates to 50,000 video unit sales while a PLATINUM certification equates to 100,000 video unit sales (both within the United States).

If you're interested in seeing a complete breakdown of all of Rush's RIAA certifications, click HERE. There are links on that page to certifications Rush has received from the MCC (Music Canada Certifications) as well as the BPI (United Kingdom Certifications).

Thanks to Age Y for the news.
---