Neil Peart's Family Creates Memorial Fund Auction to Support Royal Victoria Hospital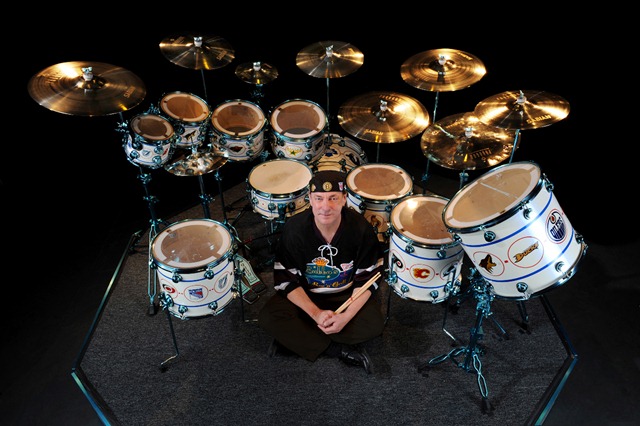 Neil Peart's immediate family, including his parents Betty and Glen, as well as his sister Nancy and her family are preparing a silent auction of donated items to help support the Royal Victoria Hospital in Barrie, Ontario.
From the annoucement:
Peart Family Memorial Fund Auction
A bidding auction with amazing items donated by so many generous friends, family, & fans!

Members of Neil's Family (his parents, Betty & Glen, and sister, Nancy and her family) have all had to use the services at Royal Victoria Hospital in Barrie, Ontario and are active supporters of the RVH Foundation. With offers of so many amazing items, they decided that setting up a silent auction in support of the foundation is the perfect way to honour Neil's memory. We are so thankful to all of the amazing people who are donating items. We can keep this auction going as long as items keep coming in.

We will set up deadlines for each item so that we will always have something live to bid on. You are also welcome to donate what you can if you just want to send a donation. No amount is too small! The RVH Foundation will issue receipts for any donations over $20.

Thank you to everyone for your donations, both in items and in bidding! Enjoy and I wish everyone luck to get the items they love and to support this amazing cause!
The silent auction will begin on July 1st. Complete details, including some current items, are available at this
LINK
.
Many thanks to
Mike Lake
for passing along the news.
---