Geddy Lee Will Participate in Vancouver Symphony Orchestra's Virtual Gala Concert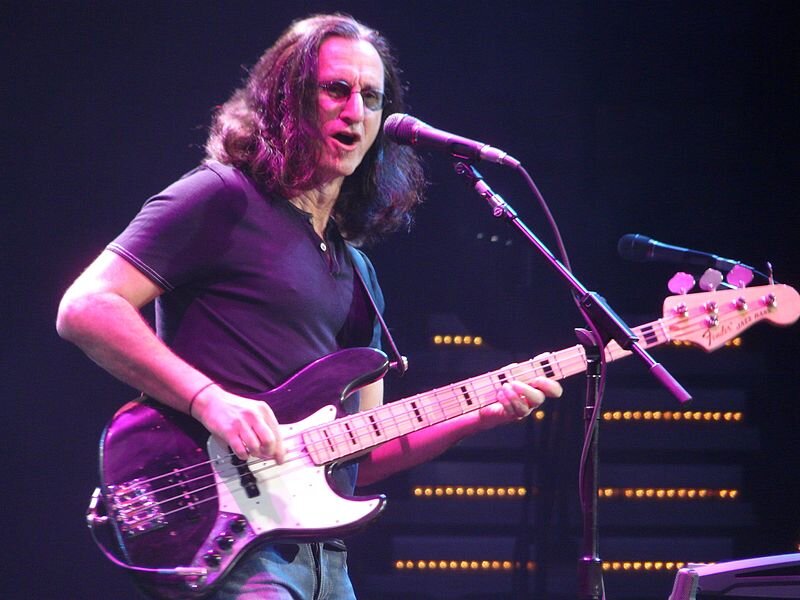 Next month, the Vancouver Symphony Orchestra will be hosting a Virtual Gala Concert to support the institution's School of Music. Dubbed The Show Must Go On: Stories of Resilience, the event will stream via the ensemble's TheConcertHall.ca on February 18 at 6:30 pm.

In addition to Geddy, Israeli-American violin and conducting icon Itzhak Perlman, and Canadian alt-country chanteuse k.d. lang have also joined the list of those participating in the virtual gala.

It's unclear at this time whether Geddy will actually perform for the event, or simply speak/introduce other acts.

Tickets and other information are available HERE.

Thanks to RushFanForever for passing along the news.
---