Rush to be Honoured with the 2015 Allan Waters Humanitarian Award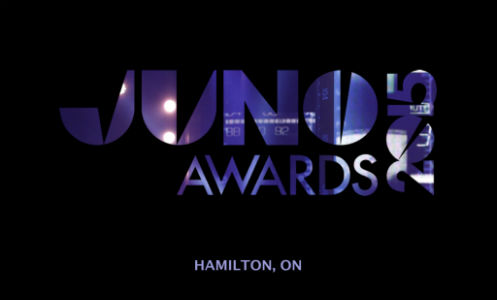 According to a press release from Bell Media, Rush are to be the recipients of the 2015 Allan Waters Humanitarian Award which recognizes outstanding Canadian artists whose contributions have positively enhanced the social fabric of Canada. Named after CHUM Ltd. founder Allan Waters, the award is made possible by funding from BCE-Bell Media Benefits.

From the press release:

"We are sincerely grateful to be recognized as this year's recipients of the Allan Waters Humanitarian Award. We are proud, honoured and humbled to be in the company of all Canadians who find it within their hearts to help those in need." - Rush

"We are proud to be recognizing Rush's noble legacy with this award," said Allan Reid, President & CEO, CARAS/The JUNO Awards & MusiCounts. "The group's dedication to countless charities and organizations over the course of their career is truly remarkable. Their tenacity and spirit serves as an inspiration to all of us, and we salute them for all of their exceptional work."

"Bell Media congratulates Rush on being honoured with this year's Allan Waters Humanitarian Award," said Phil King, President, CTV, Sports, and Entertainment Programming. "As true rock icons, Rush embodies Canada's innate spirit of compassion. Their generous support of and commitment to numerous worthy causes over their prolific career make them truly worthy of this prestigious award."

The award will be presented to Rush at the 2015 JUNO Gala Dinner & Awards on March 14, 2015 in Hamilton, Ontario.

Thanks to Scott Simpson for passing along the press release.
---