Alex Lifeson Stops By Q107 To Talk About The New R40 Tour - Cleveland Stop Still Possible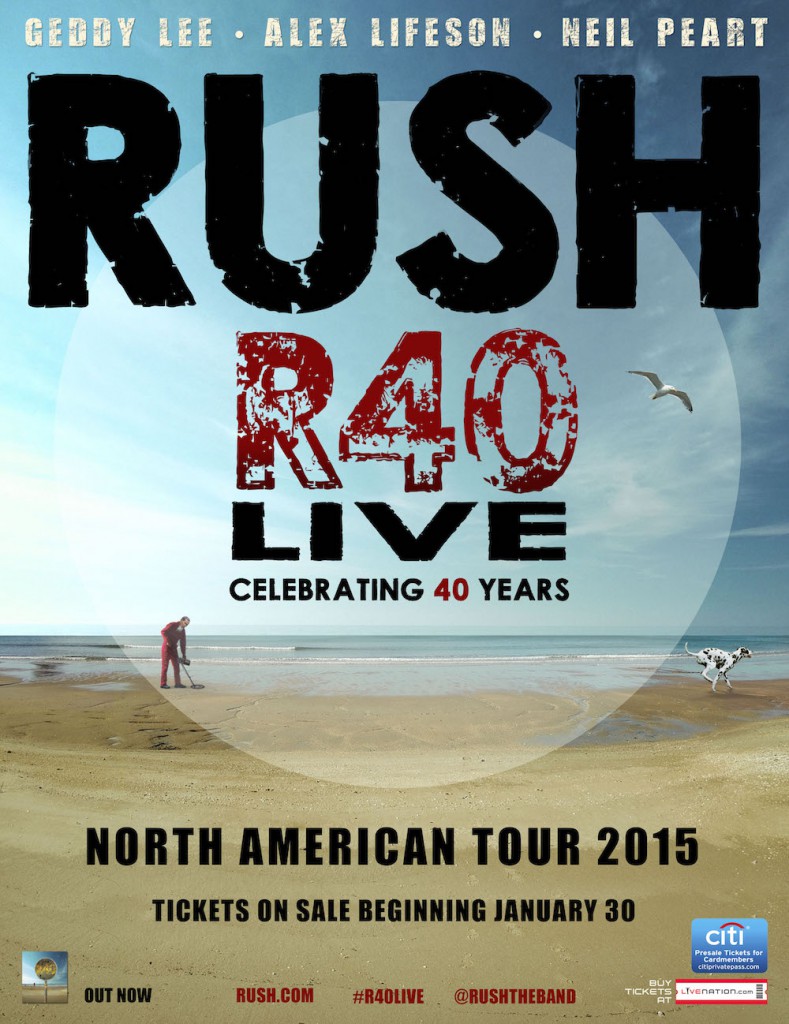 Alex Lifeson stopped by Toronto's Q107 this morning to chat with Derringer about all things rock n' roll, including the upcoming R40 LIVE tour kicking off this May.

During the 20-minute conversation, Alex discussed a lot of his personal early family history, the beginnings of Rush and more. When it came time to chat about the upcoming R40 tour, the topic of this possibly being Rush's final tour came up. Alex indicated that, after the last tour, the band was exhausted and they wanted to reconnect with their family. Since that time, they've really enjoyed being home and doing things they haven't been able to do for 'decades'. He stated that Geddy is ready to tour now while Alex and obviously Neil are slowly coming around.

Ultimately, however, Alex didn't confirm or deny that this was, in fact, Rush's final tour. Regarding Rush skipping by Cleveland this time around, Alex indicated that the band is still trying to 'massage' a couple of things indicating that a Cleveland stop may still happen (as well as possibly a few more dates).

To listen to the entire interview, click HERE or use the embedded viewer below.

---

---

Thanks to William McDaniel and Sam Albidone for the news.
---
Related News Stories
[Rush Announce R40 Live 40th Anniversary Tour - Band to Perform in 34 Cities Across North America - January 22nd, 2015]
[Rush 2015 Tour Rumors Begin To Gain Steam - December 30th, 2014]
---