Rush's 40th Anniversary Edition of Hemispheres Coming November 16th - Pre-Orders Now Available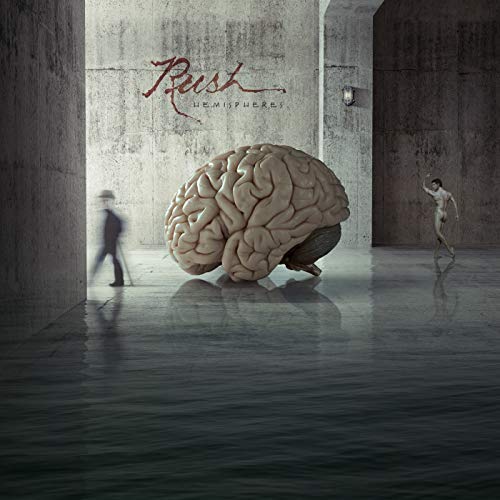 Over the last two years, Rush has released special 40th Anniversary editions of both
2112
and
A Farewell to Kings
. With 2018 marking the 40th anniversary of Hemispheres, many fans have been anxiously awaiting news of a special 40th Anniversary release of Rush's progressive masterpiece.
"Hemispheres was one of our most challenging and demanding records to make," says Alex Lifeson. "From its inception in a Wales farmhouse where it was written over a 4 week span," Lifeson continues, "to the very difficult mixing sessions in two London recording studios, it stands as a key transitional album in Rush's long recording history."
Today, the wait is finally over.
Pre-order links as well as cover-art for the 40th Anniversary Edition of Hemisphere's have begun to appear on Amazon: