Rush album artist Hugh Syme talks about the expanded edition of his 'Art of Rush' book, Moving Pictures 40th Anniversary box set, and more in a new Interview with Cygnus-X1.Net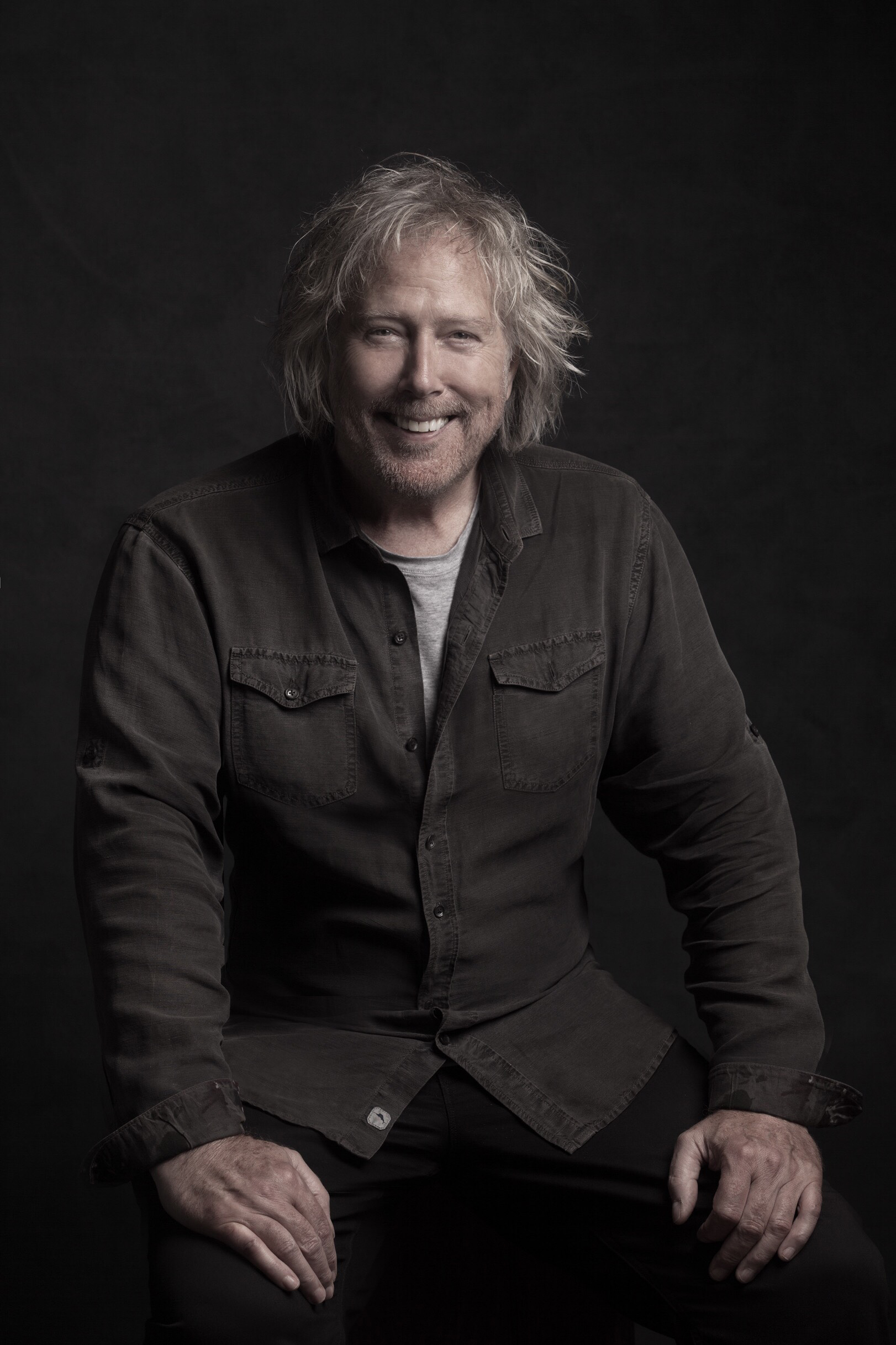 Ever since the release of Rush's third studio album Caress of Steel back in 1975, the multi-talented Hugh Syme has been working alongside the band as their album artist and illustrator. With the upcoming release of the expanded edition of his Art of Rush: Serving A Life Sentence coffee table book, Hugh graciously took some time out of his busy schedule to sit down with us and discuss everything from his early days working with Rush, his workaholic approach to his artwork, the upcoming 40th Anniversary Box Set of Rush's Moving Pictures and more.

From the interview:
"...I was grateful to be doing something this much fun, as the initial part of my aspirations was being an album cover designer. It was really on the strength of my being in a band on the same label as Rush, and Max Webster, and Larry Gowan and so on. We were all managed by the same guy, Ray Danniels. I remember distinctly being called into his office like a school kid, to the principal, even though he was my junior. And like a whiz kid, he was managing Rush at 16, I believe. He called me into his office to ask if I would like to do a Rush album cover. And I remember thinking, well, they're not Supertramp or Genesis, but yea we'll give them a shot, you know? [laughs] To this day students ask, 'How do I get to do what you do?' And I point out 'Well, just be lucky enough to be in a band on the same label as an assumed-to-be supergroup. There you go...' And, I don't mean that to be a glib comeback, it really was the springboard and the launching pad of what I do. That, and I've been a workaholic and I've worked really hard at what I do and I'm enjoying it immensely."
His most recent Rush-related work pertained to the as-yet unannounced release of the 40th Anniversary Box Set for the band's seminal classic
Moving Pictures
. Hugh explained the delay in the announcement and the release of the set:
"...There's a few pandemic related issues that just kind of eclipsed the possibility of getting this ready in that sweet spot that we in the industry come to know, as pre-Christmas sales; having everything ready by October is the ideal whether you're in the record industry, or the toy market, or whatever. It's all predicated on being available early. I mean, evidenced by the fact that I think there were Halloween displays in stores three months ago, you know? [laughs]"
You can read the entire interview, which includes some artwork from the forthcoming
Moving Pictures
box set at this
LINK
.
Many thanks to Hugh for spending the time in speaking with us. It was a genuine pleasure.
Comments
---