Not Fade Away: Rush's Simple, Straight-Ahead Debut Turns 40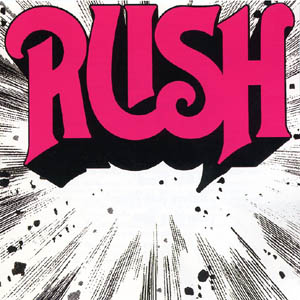 A look-back at Rush's debut self-titled album was discussed in an article posted today at Radio.Com. The article is titled Not Fade Away: Rush's Simple, Straight-Ahead Debut Turns 40 which also includes comments by Geddy Lee:

"Our parents were hard-working," Lee explains. "Life was a struggle for most people, no one was wealthy. You thought a lot about your future, and what kind of life do you want to live? Is it going to be enough for me to have that kind of life, where it's all about work, and a beer at the end of the day and a hug from your kids, and do it all again? So, it's kind of an ode to that guy who we worked so hard not to be, in a sense. We wanted to be musicians, and that was our ticket out of there. That was our escape for what was sort of inevitable for all of our friends and the world that we came from."

Geddy goes on to discuss the influential impact of long-time producer Terry Brown:

"The first version of our first record was really crappy, and that's when we met the guy who really changed our lives, which was Terry Brown. And he became our producer for the next 10 years and taught us so much about making records." Indeed, Brown produced every Rush album through 1982′s Signals.

You can read the entire article at this LINK.
---