American Idol Finalist Caleb Johnson Performs Rush's Working Man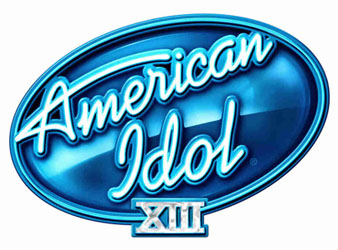 Tonight's episode of American Idol featured a significant Rush sighting when one of the finalists, Caleb Johnson, decided to perform Rush's classic anthem "Working Man".

Caleb proclaimed that Rush was his "favorite band of all time" and that he wanted to sing one of his "favorite songs of all time". And sing it he did. Caleb's powerful vocals did the Rush song justice.

The judges were largely impressed, too. Harry Connick, Jr. felt that Caleb, if not the performance, was a bit predictable while Keith Urban enjoyed the performance but suggested Caleb exit the band environment and focus more on being a solo artist. Jennifer Lopez, however, absolutely loved the performance and was "waiting for something like this all night".

I uploaded a video of Caleb's introduction and performance on YouTube Hopefully you'll be able to view it before it's removed :)



---


Caleb Johnson - Working Man - American Idol 13... by IdolxMuzic

---


Thanks to my brother Mario for the speedy head's up about tonight's performance.
---
Related News Stories
[Rush's Limelight Featured on American Idol - April 3rd, 2013]
[Rush Sighting on American Idol - Fitting for Rush Day :-) - February 1st, 2012]
---