Rush's Feedback and Snakes & Arrows Now Available on 200gm Audiophile Vinyl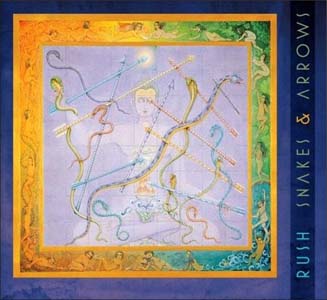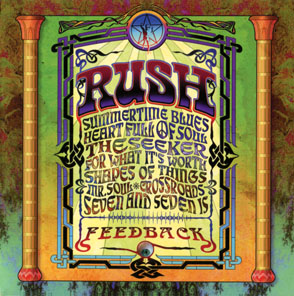 Over the course of the last year, Rush has been reissuing all of their studio albums and most of their live albums on 200-gram Audiophile Vinyl. It began with the impressive release of their debut album as a box set and now ends with the release of both Feedback and Snakes & Arrows.

Each vinyl record also comes with a code to access a high-definition digital download. To purchase either Feedback, Snakes & Arrows or any of the other previously released vinyl albums, please use one of the links below.