Geddy Lee's UK Book Signing Tour Documented in New Classic Rock Magazine Article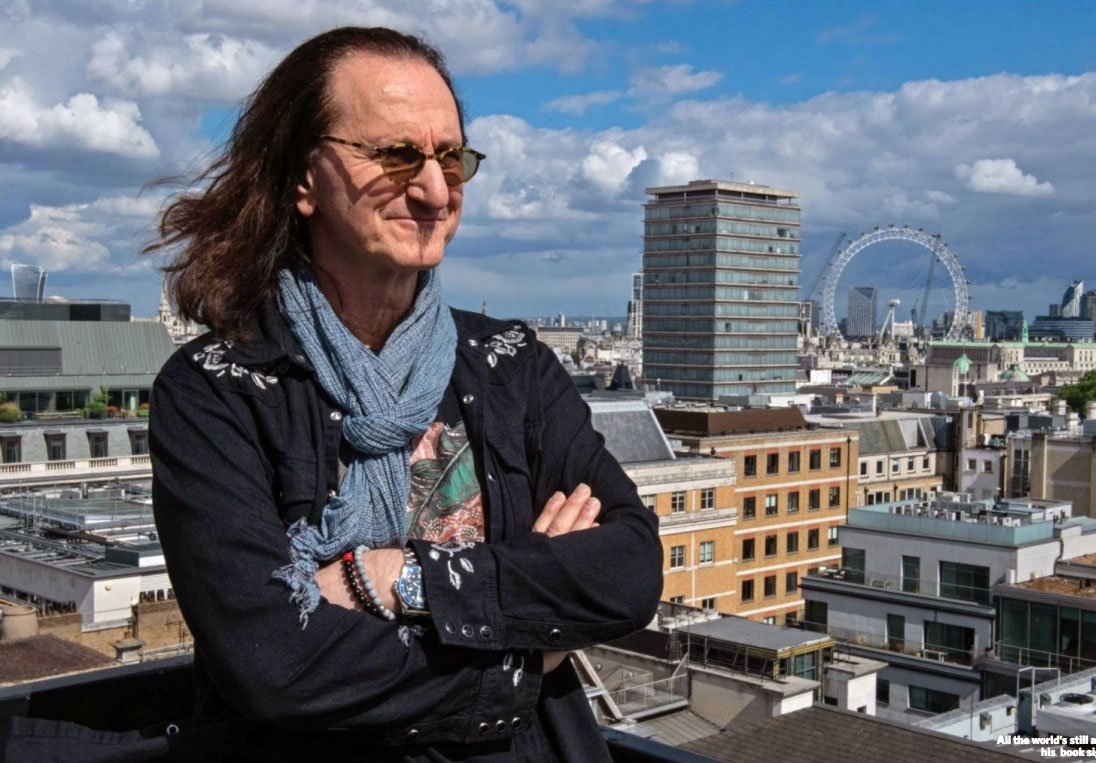 Back in June, Geddy Lee began the European leg of his
Big Beautiful Book of Bass
signing tour with three dates in the UK. During that time,
Classic Rock
Magazine followed him around to gauge the Rush frontman's reaction to the crowds that had come out to see him.
The August 2019 issue of the magazine documents Geddy's visit in a new article titled
Geddy Lee: Is Reading the New Rock 'n' Roll?
. In the article, which is now available
online
, Geddy reminisces about the last time he went on a signing tour:
"I haven't done any official kind of signing since My Favorite Headache in 2000," says Geddy, coffee in hand. "So it's been twenty years. It's fun. That said, my back doesn't like it and I'm developing different chops in my wrist – I am standing up there for two hours signing books."
Several fans were also interviewed about their experience of meeting Geddy, which makes for some interesting reading.
But perhaps of even more interest in the semi-announcement that Neil Peart is working on a new book:
It's true to say that Lee and guitarist Alex Lifeson held out of hope of a reunion, but Neil Peart's promise of one final tour was steadfast and the drummer and lyricist retreated into retirement in the coves of Santa Monica.

Peart has been working on a new book since then, Lifeson has made musical and TV cameos, while Lee travelled widely and then went down his self-confessed rabbit hole of collecting and curating.
You can check out the entire article via this
LINK
.
Thanks to
RushFanForever
for providing the article.
---