Rush Digital Album Collections Now Available on iTunes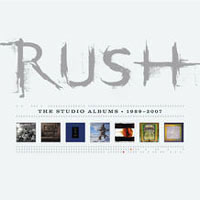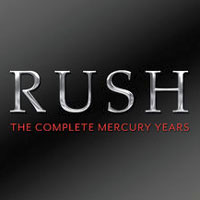 The Apple iTunes store has just released two digital-only Rush album collections spanning every studio and live album through 2007's Snakes & Arrows.

In the first collection, Rush The Complete Mercury Years, the $79.99 package reflects all of the studio albums from Rush's debut piece in 1974 through the band's third live release A Show of Hands. This set also reflects the new 2112 Deluxe Edition as well as the "Working Man" 'vault edition' from 2008.

The second collection, dubbed Rush: The Studio Albums 1989-2007 includes the studio albums from Presto through Snakes & Arrows, including Rush's EP Feedback. Neither Different Stages or Snakes & Arrows Live are included in this $49.99 collection.

Each set is only available in digital form and have been mastered for iTunes. No word yet on the addition of any new artwork for these compilations.
---