Alex Lifeson on Rush: "We're basically done." New Globe and Mail Interview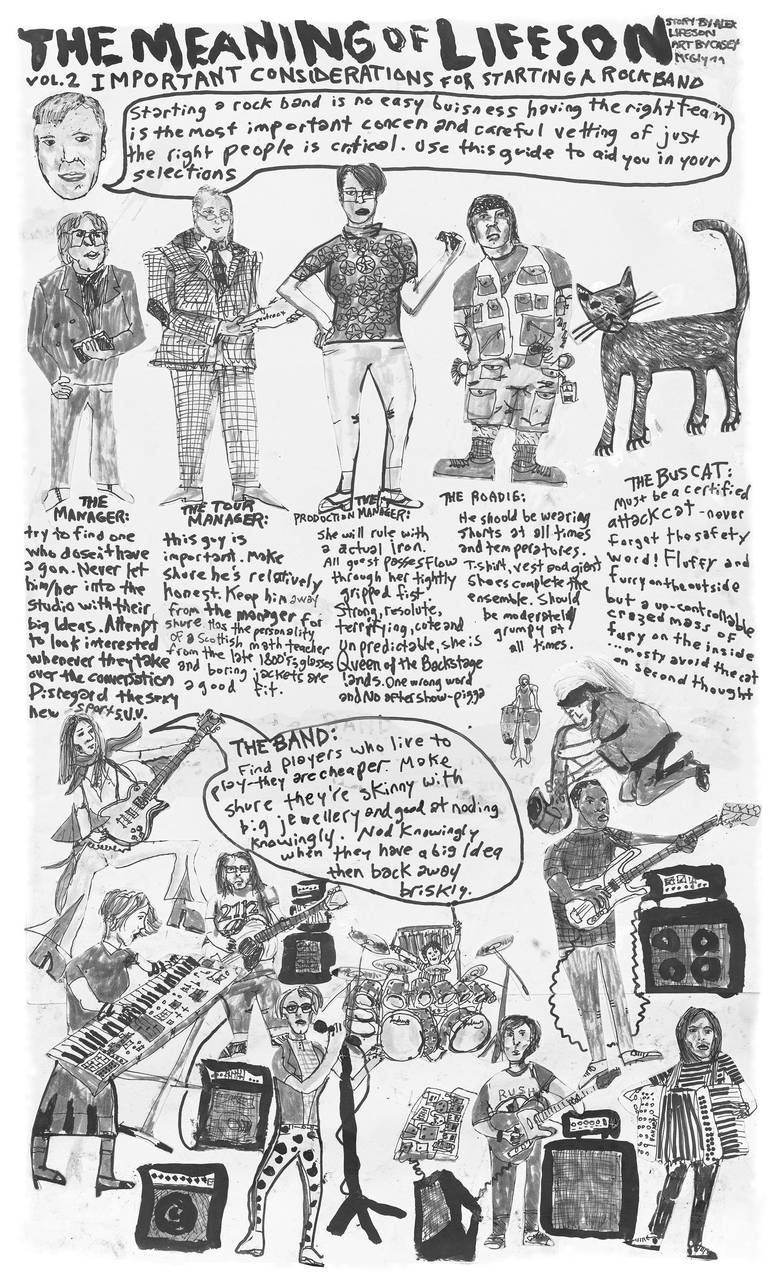 A new interview with Alex Lifeson was just published in the
Between the Acts
feature of the
Globe and Mail
, Canada's premiere news outlet.
In the interview, titled
How the end of Rush let Alex Lifeson be 'as creative as I want to be'
, Lifeson discusses the future - or lack thereof - of Rush:
It's been a little over two years since Rush last toured. We have no plans to tour or record any more. We're basically done. After 41 years, we felt it was enough.
However while Rush may be "done", Alex has certainly kept busy with numerous side projects:
But I've actually been busier lately than I have been in a while. I'm writing a lot. I'm writing on four or five different little projects. I get these requests to do guitar work with other people. It's really a lot of fun for me. It's low pressure: I get to be as creative as I want to be and I can work a little outside of the box, which is really attractive to me.

I'm also writing for the West End Phoenix, a new monthly newspaper in Toronto. [Editor-in-chief and author and a founding member of the Rheostatics] Dave Bidini came to me and asked me if I'd wanted to have fun with a little column, and have artist Casey McGlynn do illustrations for it. It's been great. Casey's illustrations work really well together with what I'm writing.
You can check out the entire article/interview at this
LINK
.
---