Alex Lifeson Guests on Latest Albums from John Mayall and The Mute Gods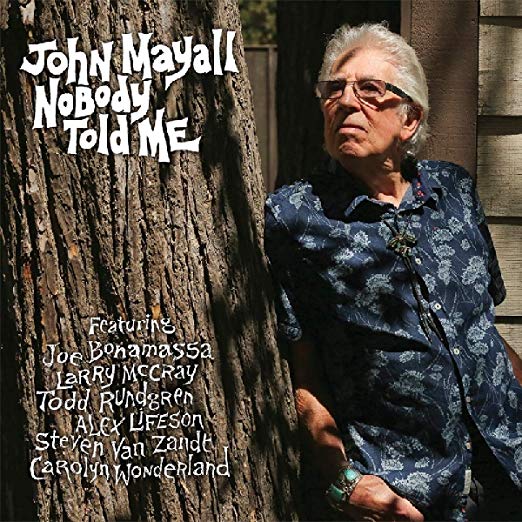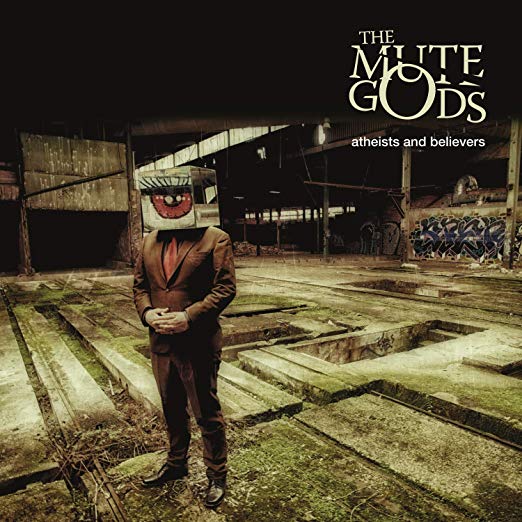 While Alex Lifeson may not be lending his virtuoso guitar work on any future Rush albums (never say never, though!), he has been busy providing his talent on other recent new releases.
Alex is one of many guest performers to appear on veteran bluesman John Mayall's new album,
Nobody Told Me
,which was release in late February. Lifeson appears on the track
"Evil And Here To Stay"
. Additional guest performers include Todd Rundgren, Joe Bonamassa, Larry McCray, Carolyn Wonderland and Steven Van Zandt.
You can check out the track with Alex at this
LINK
. Here's what
Loudersound.Com
had to say about the track:
"Evil and Here to Stay is just one of the star studded songs you'll be playing over and over," says Mayall. "On this particular track you get to hear some great guitar soloing from special guest Alex Lifeson, who feels right at home with this special groove."

"One of the first songs Rush learned to play as a band in front of an audience was Snowy Wood in 1968," says Lifeson. "So are influences go a long way back with John Mayall.

"When I was asked to do this particular project I was actually quite thrilled by it. Long being an admirer of the many amazing guitar players that have been a part of the Bluesbreakers and to be considered in that esteemed group I was very, very honoured, and it's been a real pleasure."
You can order Mayall's album directly at
Amazon.Com
.
Later this month, English progressive rock group The Mute Gods' new album
Atheists and Believers
will be released. This is the follow-up to 2017's
Tardigrades Will Inherit The Earth
, Nick Beggs, Roger King and Marco Minnemann are joined on this their third album by guest performers
Alex Lifeson
, Craig Blundell, Rob Townsend and Beggs' daughter Lula on vocals.
The Mute Gods new single 'One Day' featuring Lifeson was released last week and is available below.
---
---
You can pre-order the album via this
LINK
.
---