Geddy Lee to Guest DJ on Sirius XM's Beatles Station This Friday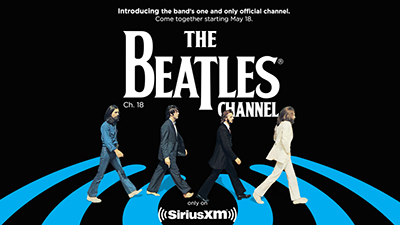 Back in
January
, Geddy Lee stopped by the New York City Sirius XM offices where he was the guest DJ for an hour on the satellite radio station's
80s on 8
channel. While he was there, Geddy also recorded a guest DJ program for Sirius XM's
Beatles Channel
(Channel 18).
Geddy's recorded DJ session for the channel will air this Friday, March 8th at 5pm EST.
For more information about Sirius XM and their Beatles channel, please click
HERE
.
Geddy and Rush in general are no strangers to Sirius XM. Back in 2015, Geddy and Alex held a
Town Hall
meeting at the NYC Sirius XM headquarters where a couple dozen lucky fans had the chance to ask the pair questions. Yours truly was fortunate enough to be in attendance that day.
---