Rush in Rio Released on 180 Gram Vinyl. Package Includes New Liner Notes Essays and Photos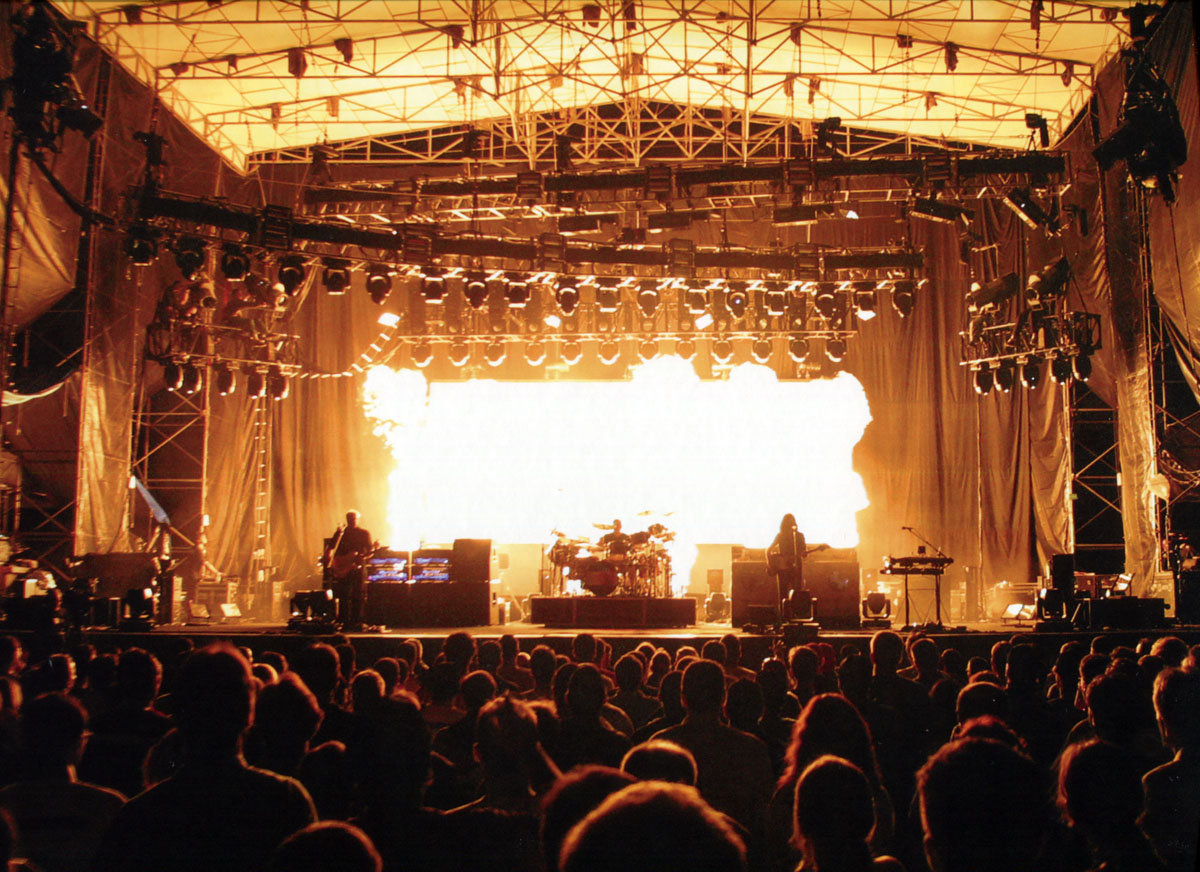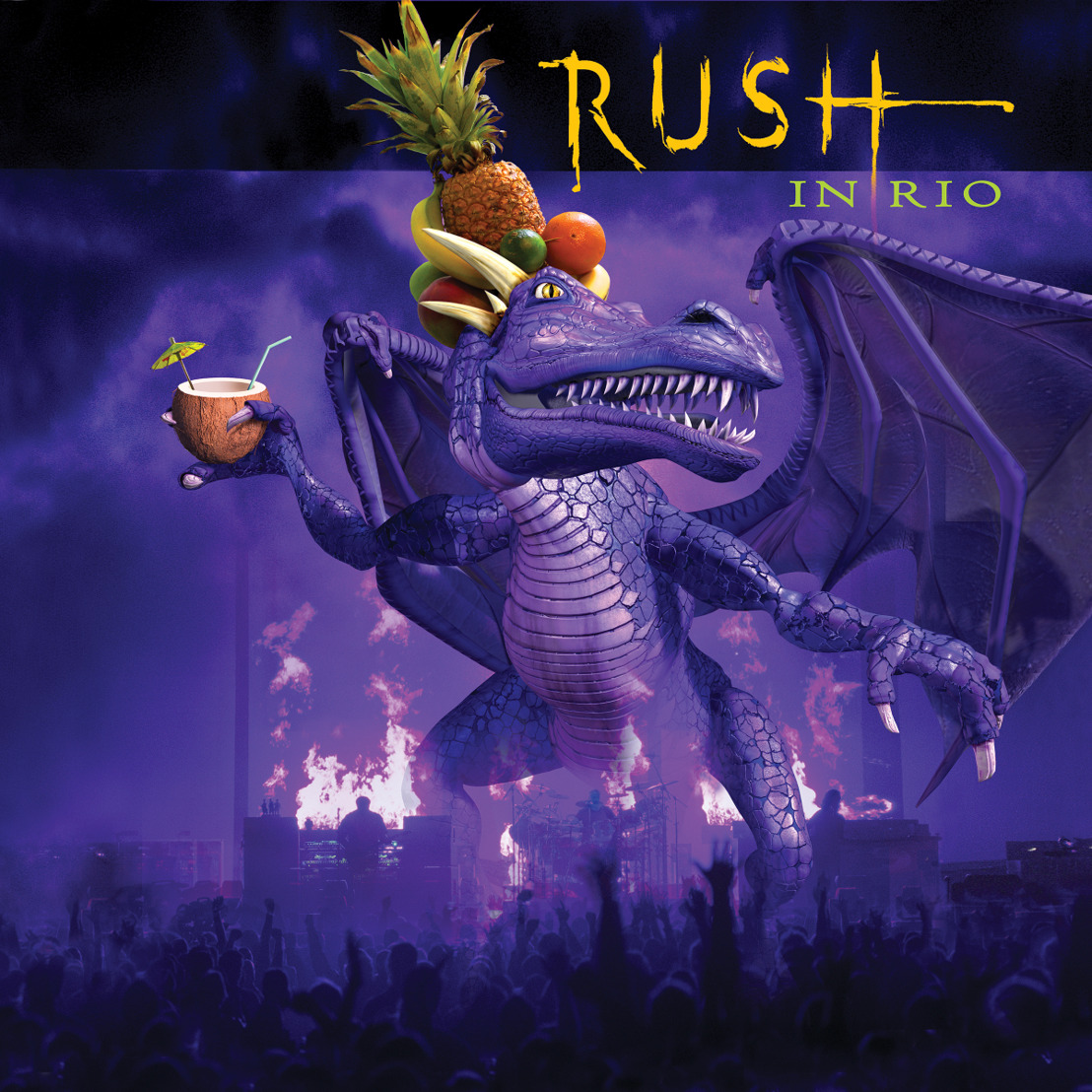 Back in October of 2003, nearly eleven months after the end of their
Vapor Trails
tour, Rush released their fifth live album,
Rush in Rio
. As the name indicates, the live recording was taken from the show Rush performed at the Maracana Stadium in Rio de Janeiro, Brazil on November 23rd, 2002.
Last month, Rush re-released
Rush in Rio
as a four-disc 180 Gram vinyl package which included a brand new liner notes essay by long-time Rush fan and collector Ray Wawrzyniak. In addition to the new liner notes, the vinyl package includes 17 news photos of the band in action during their
Vapor Trails
tour.
Both the new liner notes essay and photos are now available online on the main site. You can access both via the links below:
The vinyl box set is currently on sale at
Amazon
for $69.36.
Thanks to
Eric
from
Power Windows
for providing the updated liner notes.
---