Neil Peart Interview from the Toronto Star: Farewell to Kings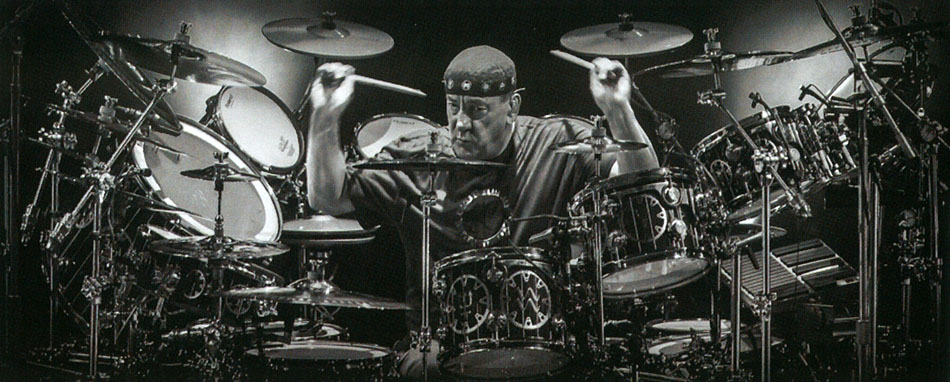 When the members of Rush were preparing the details of their upcoming R40 tour, Neil Peart spent a few hours with journalist Vinay Menon where he discussed topics centering around touring and his own fame from being a member of Rush.

Today, the Toronto Star has published the interview under the title Farewell to Kings: new Rush tour could be last.

"Live shows were always religion for us," says Peart, sipping his double Macallan. "We never played a show — whether it was in front of 15 people or 15,000 — where it wasn't everything we had that night."

Later, Peart discusses his reluctance at being in the limelight of fame:

It's no secret, at least to Rush fans, that Peart may be the most reluctant rock star in the galaxy. His contempt for the shallow trappings of celebrity — "Even as a kid, I never wanted to be famous; I wanted to be good" — could form the curriculum for an undergrad psychology class. He doesn't do meet-and-greets with fans. He gets squirmy in the face of adoration. He doesn't even travel with the band on tour, preferring instead to mount his purring BMW R1100GS and see "the real world" one dusty back road at a time.

The entire interview can be read HERE.
---