Rush's Signals 30th Anniversary 'In the Studio' Special to Air in November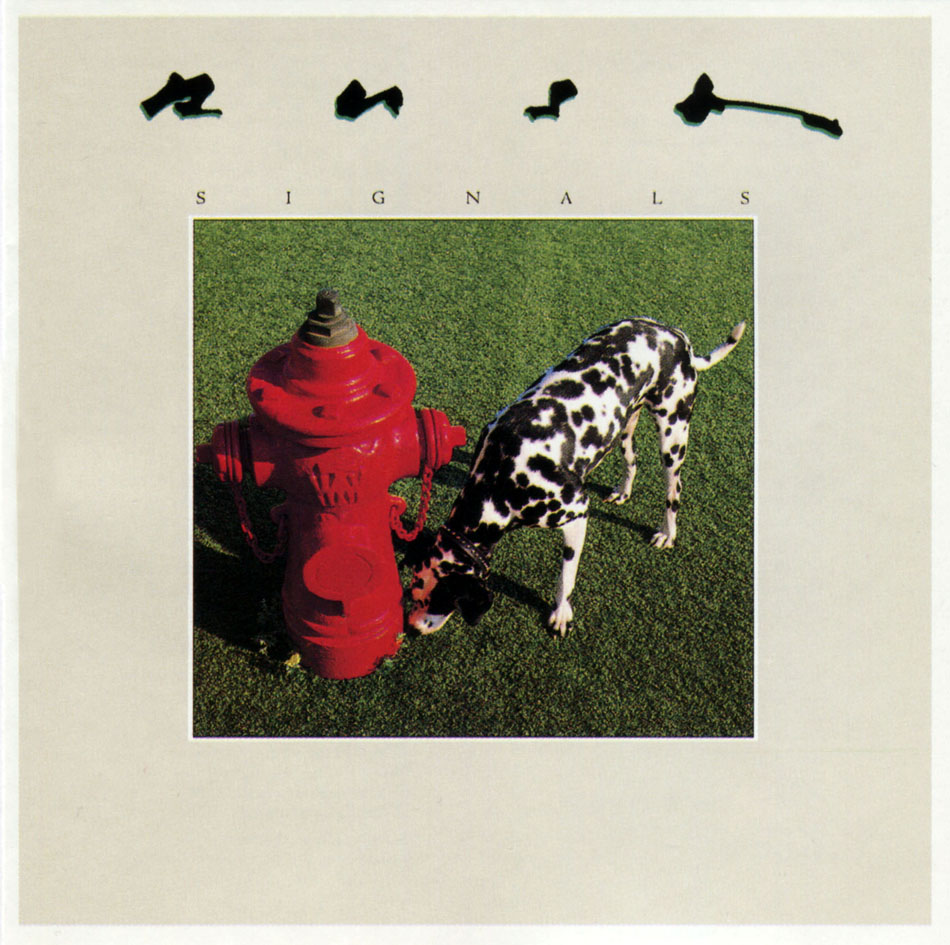 In celebration of the upcoming 30th Anniversary of the release of Rush's classic album Signals, the nationally syndicated rock star interview radio show Redbeard's: In The Studio will host an hour-long radio special on November 12th.

According to the announcement from the website, both Alex Lifeson and Neil Peart will be part of the radio show as they discuss the album. A short 90-second preview of the special can be heard HERE.

What is unclear at this point is whether the special will be simply a rehashing of older interview segments or if there will be new comments from both Alex and Neil. Time will tell. :-)

Many thanks to Thomas O'Connor for the news.

---