Rush 2014 40th Anniversary Wall Calendar Artwork Revealed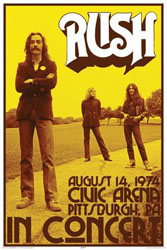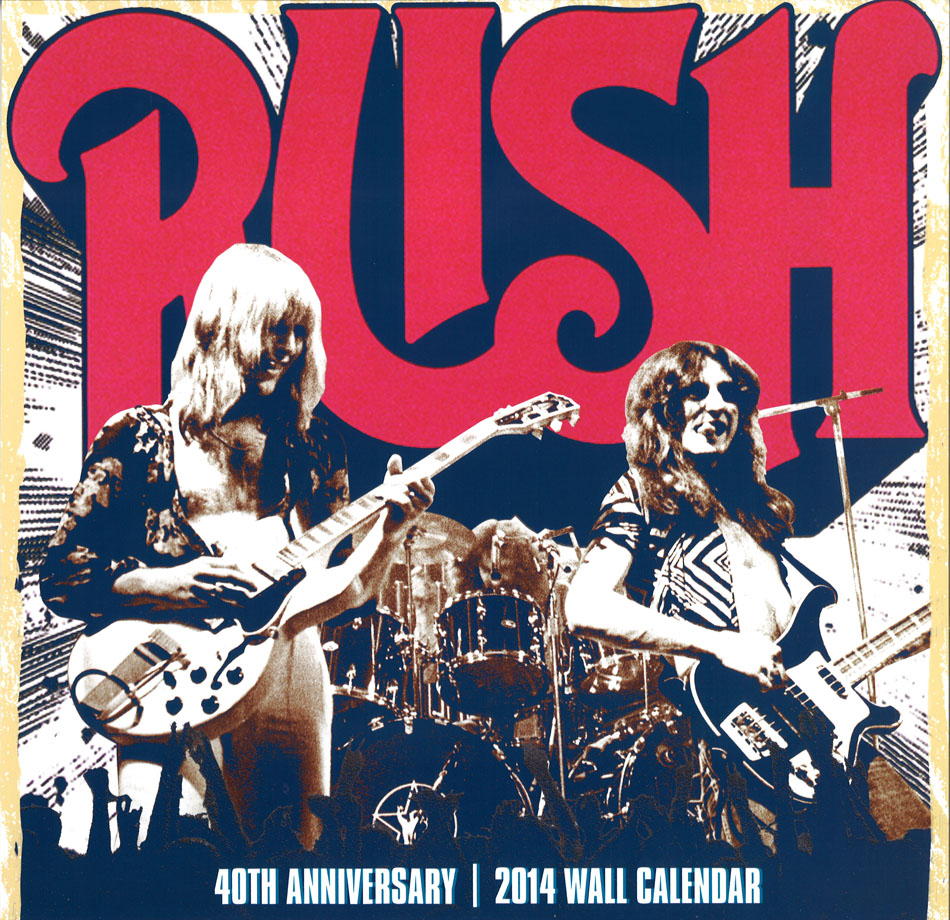 Update (07/30/2013): Both the Calendar and Tour Poster are now available for ordering at Amazon.com. Thanks RIAB!

---

Though we are barely into 2013, NMR Distribution has officially revealed the artwork for the 2014 Rush Wall Calendar. Not surprisingly, the subject matter of the cover-art reflrcts Rush's debut album which will celebrate its 40th anniversary next year. Accordingly, the sub-title of the calendar reads "40th Anniversary".

In addition to the Wall Calendar, NMR also revealed a reproduction of a 24"x36" Rush tour poster from August 14th, 1974; the first date Rush played with Neil Peart on drums which took place at the Civic Arena in Pittsburgh.

Though no official release date has been posted, expect the calendar to be available in the late summer with pre-ordering options available potentially in late spring.

The 2014 Rush Wall Calendar will be the 11th consecutive calendar authorized by the band. To view the artwork from all of the previous calendars, click HERE.

Thanks to Ed from RushIsABand for the news.
---