Classic Rush Track to be Featured in Anthrax Covers Album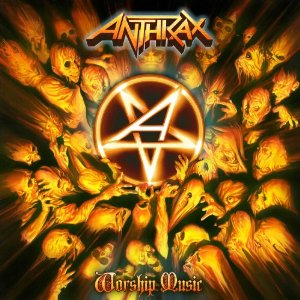 Update (08/01/2012): According to this Gibson Guitars, the track Anthrax will be covering is Anthem from Fly By Night. Thanks Robert Volkers for the news.

---

Anthrax, the American thrash metal band from New York City, is currently working on a covers album which will reportedly include a "classic" Rush track. The band's bassist, Frank Bello, recently told BW&BN about the project:

"Actually, what we are planning on doing is doing some covers. We're doing some cover versions of songs and [releasing] the record in the fall with some special cover songs such as a RUSH track and a BOSTON song. It's gonna be great. Some really cool stuff which I think people are really going to dig..."

To read the entire article, click HERE.

Thanks to Eric from Power Windows for the news.
---