Celebrate International Rush Day with Rush Day YouTube Channel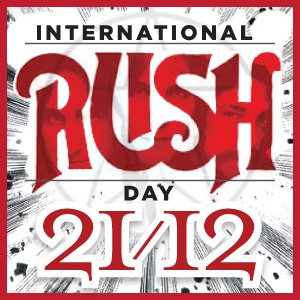 December 21st is upon us and, outside of the coming apocalypse, 21/12 has always been celebrated as 'International Rush Day'. This year, there is a special celebration worthy of mentioning.

A group of Rush fans have created a special "Rush Day" YouTube Channel which contains tribute covers of numerous Rush songs; all performed on their instruments of choice. There are over twenty amateur artists who have submitted their videos which were created specifically for this "Rush Day" channel.

The videos will online on December 21st. You can tune in via this LINK. Below is an introductory video for the channel.

---

---

Thanks to Martin Ford and Ben King for passing along the news.
---