Special Rush Edition of PROG Magazine Coming April 17th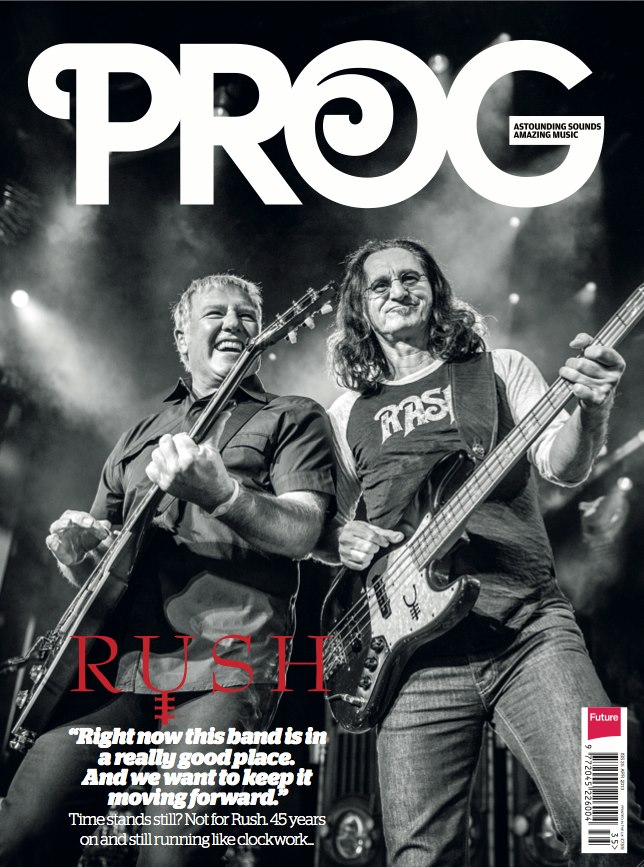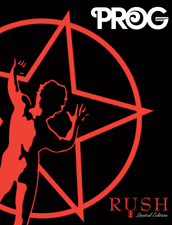 Update (05/14/2013): The entire issue has been scanned and transcribed and can be viewed at this LINK. Enjoy.

---

The 35th issue of the U.K. Progressive music magazine PROG will contain a 14-page feature on Rush to help celebrate the band's induction into the Rock & Roll Hall of Fame, their 45th Anniversary (if you date back to 1968) and the UK leg of their Clockwork Angels tour. PROG is also offering up an "ultimate collector's edition" of the magazine which will be published as a Hardback. This edition will include 12 extra pages of Rush content.

From the announcement:

It's a big year for Canadian giants Rush. They're celebrating their 45th anniversary, they're touring the UK, and they've finally secured entry to the Rock And Roll Hall Of Fame.

In honour of the band's unequalled musical achievements and their incredible bond with their fans, we're launching a limited hardback edition of Prog Magazine No35.

It features 12 extra pages of Rush coverage alongside the 14 pages which will appear in the standard edition of the magazine.

The ultimate collector's edition of Prog is available for preorder now and goes on sale April 17.

I also spoke with the art editor of PROG magazine who indicated that this issue would be "...covering little known facts from their 45 years together (pre-Peart included)...and rare photos as well. We've spoken recently to Geddy and taken previously un-used material from recent Neil and Alex interviews with our sister mag, Classic Rock. It's a celebration of Rush as well as looking forward to the tour..."

In addition to the normal print and hardback editions, a digital edition of the magazine will also be available.

To pre-order your copy, click HERE.

Thanks to Russell Fairbrother of PROG for informing us about the special issue.
---