Founding Rush Drummer John Rutsey Excluded from Rock & Roll Hall of Fame Induction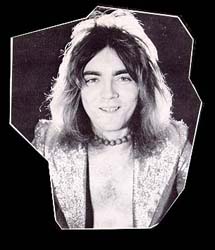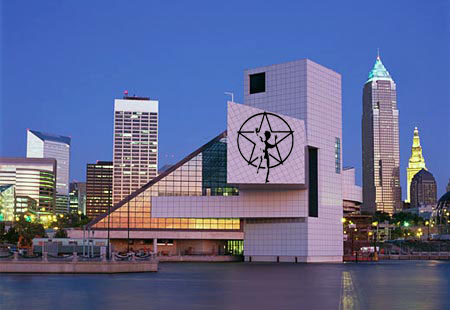 Controversy strikes the Rock & Roll Hall of Fame once again. In a surprise move, the Hall has just announced that the founding drummer for Rush, the late John Rutsey, would not be inducted along with the existing Rush lineup.

The news was confirmed on Rush's Page on the Rock & Roll Hall of Fame's website:

Inductees: Gary Lee Weinrib aka Geddy Lee (vocals, bass; born July 29, 1953), Neil Peart (drums; born September 12, 1952), Alex Zivojinovich aka Alex Lifeson (guitar; born August 27, 1953)

Rutsey passed away on May 11, 2008 due to complications from diabetes.

The induction ceremony will take place at the Nokia Theatre in Los Angeles, California on Thursday, April 18th. A two-hour special will then air on HBO in the United States and Canada on May 18th.

Thanks to Ed from RushIsABand for the news.
---
Related News Stories
[Rush Donates Items for Rock & Roll Hall of Fame 2013 Inductees Exhibit - April 3rd, 2013]
[Rock & Roll Hall of Fame Induction Ceremony Ticket Information Now Available - January 19th, 2013]
[Rush Inducted into the Rock & Roll Hall of Fame Class of 2013 - December 11th, 2012]
[Rock & Roll Hall of Fame 2013 Inductees to be Announced on December 11th - December 5th, 2012]
[Geddy Lee and Alex Lifeson Comment on Rush's Nomination into the Rock & Roll Hall of Fame - October 22nd, 2012]
[Rush Finally Nominated for Induction into the Rock & Roll Hall of Fame - October 10th, 2012]
---