Geddy Lee "Around the Basses" Sirius XM Special Now Online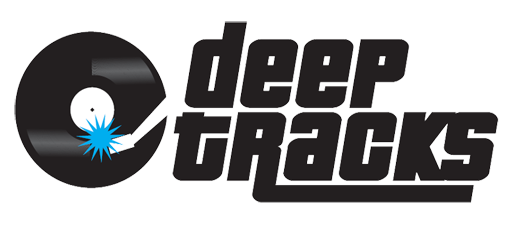 Back on April 1st, Geddy Lee was a special guest on Sirius XM's Deep Tracks channel. In an interview, which is titled Around The Basses with Rush's Geddy Lee, Rush's front man chats with Deep Track's host Earle Bailey about topics ranging from baseball, Geddy's prediction for the 2013 MLB season, playing music and his early musical and bass influences.

Regarding Geddy's bass influences, he chats about such legends as Jack Bruce of Creem, Jack Casady of Jefferson Airplane, John Entwistle of The Who, Jazz bassists Jaco Pastorius and Jeff Berlin, and Paul McCartney.

While the special is still airing occasionally on the Deep Tracks station, it can now be heard in its entirety below or directly at this location.

---

---

Thanks to Ed from RushIsABand for the news.
---