Rush Clockwork Angels Tour Update: Second Leg Complete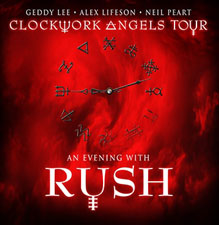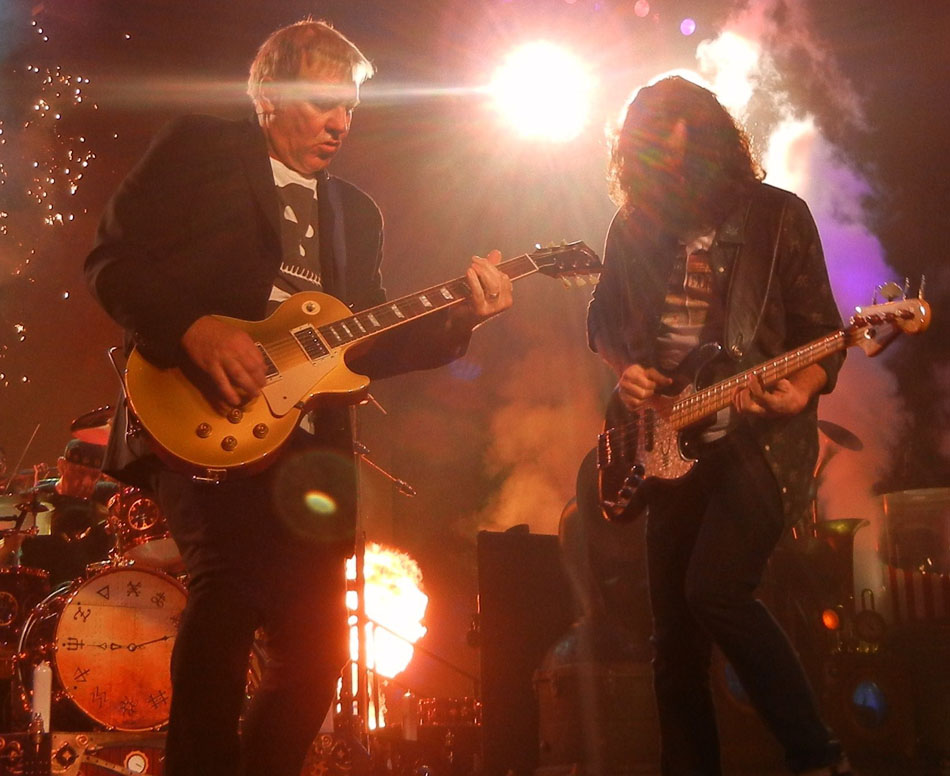 Rush closed out the second leg of their Clockwork Angels tour with a performance at the 1-800-ASK-GARY Ampitheater in Tampa, Florida last night. The tour continues to be met with favorable reviews from both fans and critics alike and, as expected, the band has been mixing things up with additional set list changes.

Rush will now take their second ten-day break before resuming the tour on November 13th at the Key Arena in Seattle, Washington. Including the Seattle date, there are only ten more concerts scheduled for the 2012 leg of the tour. The band will then travel to Europe in May of 2013 to begin the European leg of the tour which will run through June. Afterwards, there will presumably (but not confirmed) be a 2013 North American leg taking place over the summer. Rumor has it that Rush will announce additional dates for 2013, which may also include some Latin / South American stops, in the very near future.

More fantastic photos from nearly every show are available on the Tour Dates page. Please contact me if you'd like to donate some of your own tour pictures.

For a complete list of the tour dates and the current set list for the Clockwork Angels tour, please visit the site's Tour Info page.
---
Related News Stories
[Rush Returns Home - Rocks Out Toronto - October 17th, 2012]
[Rush's Clockwork Angels Tour Resumes Tonight in Bridgeport, CT - October 10th, 2012]
[Rush Clockwork Angels Tour Update: First Leg Complete - October 1st, 2012]
[Alex Lifeson Talks About Clockwork Angels Set List Changes - September 17th, 2012]
[Rush Add San Diego Date to the Clockwork Angels Tour - September 10th, 2012]
[Rush's Clockwork Angels Tour Begins - Set List Revealed LIVE - September 7th, 2012]
[Clockwork Angels Tour - Teaser Photo Gallery - September 4th, 2012]
[Rush Bringing String Ensemble on Clockwork Angels Tour - June 18th, 2012]
[Rush Add Three New European Dates - Will Perform at the Sweden Rock Festival - May 22nd, 2012]
[Rush Add Second Toronto Show - Release European Fan Pre-Sale Information - May 15th, 2012]
[Rush Announce Initial 2013 European Tour Dates - May 14th, 2012]
[Rush Announces Clockwork Angels Tour Pre-Sale Details - Begins April 23rd - April 21st, 2012]
[Rush Clockwork Angels Concert Pre-Sale Information Now Available - April 19th, 2012]
[Rush Release Official Clockwork Angels Tour Information and Dates - April 19th, 2012]
[Clockwork Angels Tour Dates Begin to Surface - April 18th, 2012]

---